Creativity

Dedication

Passion
The right tattoo for everyone. We have mastered different styles in order to be able to make every dream project come true.
We plan a tailor-made project for all of our customers. This is how extraordinary tattoo projects come true.
What should my tattoo look like?
You have an idea of ​​the tattoo you want, however, you need an artist to draw it for you. Living Legend Tattoo specializes in custom tattoos. Whether it's a small or large design, let our artists bring your idea to life with a unique sketch.
Where should I place my tattoo?
Do you always want to see it? Would you like the others to see? Does your design need a flat surface? Are you going to add anything over time?
These are just some of the questions we will ask you when you come for a consultation. We will work with you to refine your idea, choose an artist, and help you find the perfect spot on your body.
How much does my tattoo cost?
Good tattoos aren't cheap and you don't want to get your body cheap. Coverings are not always possible and tattoo removal can be very costly so you should get it right.
Let us know your idea and we can make you an estimate and tell you how much time and money you need for your individual tattoo.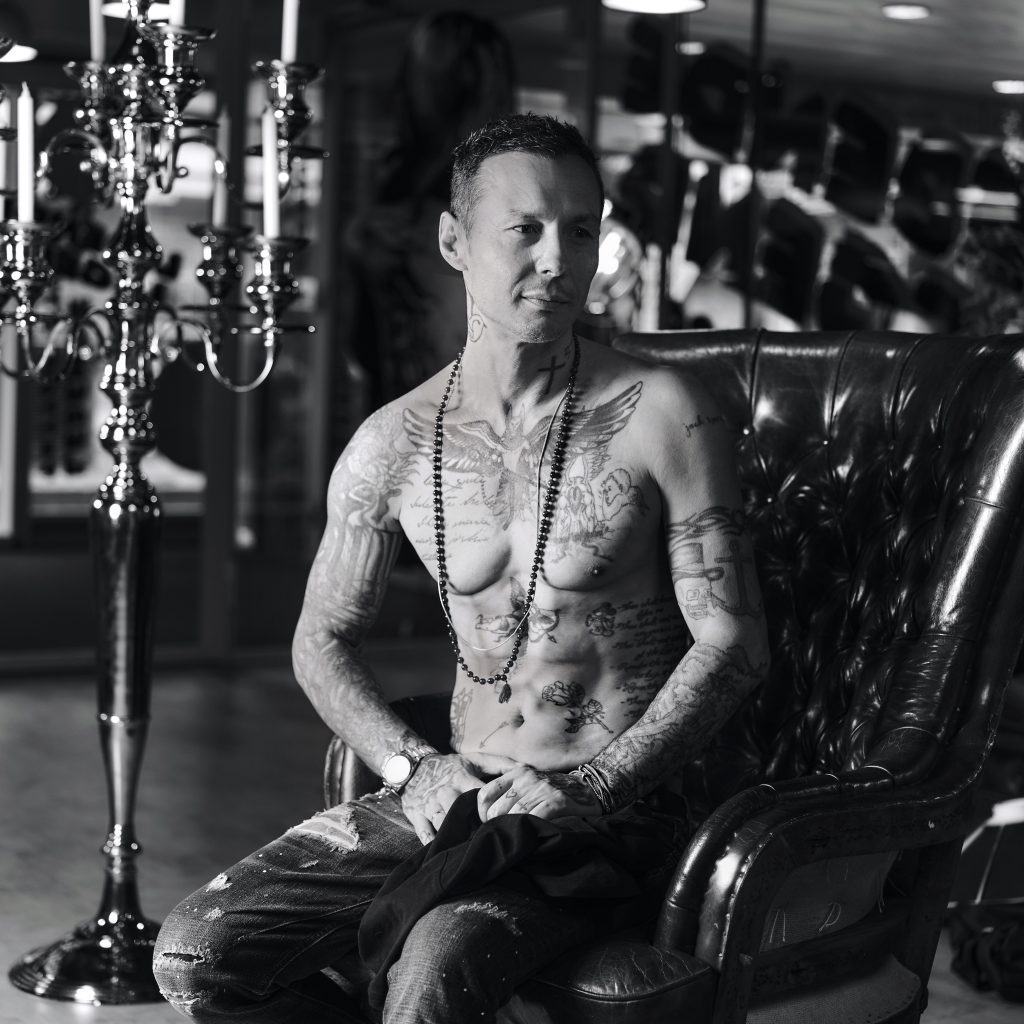 Our creative team brings a lot of experience to implement the perfect dream tattoo. From individual advice to a finished tattoo.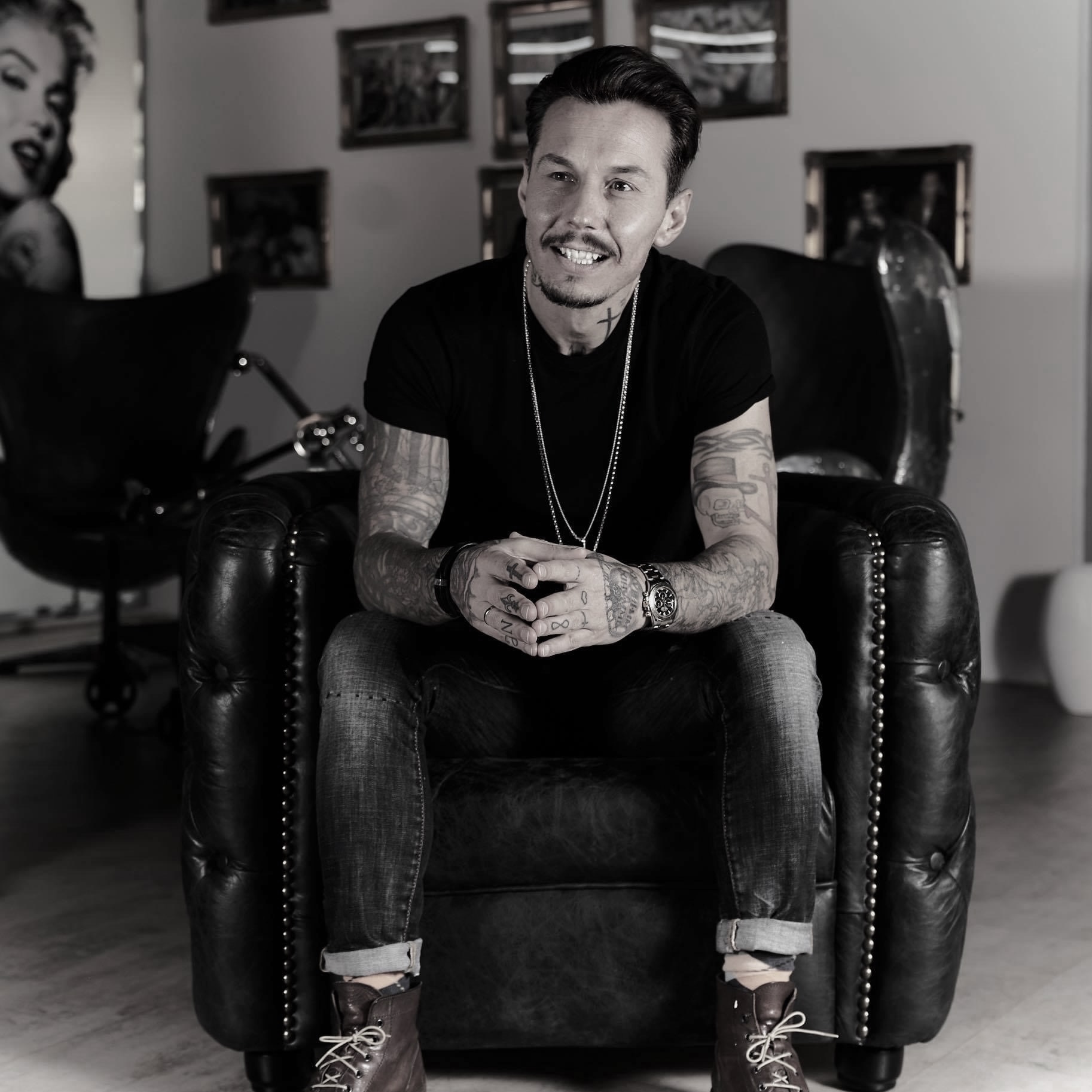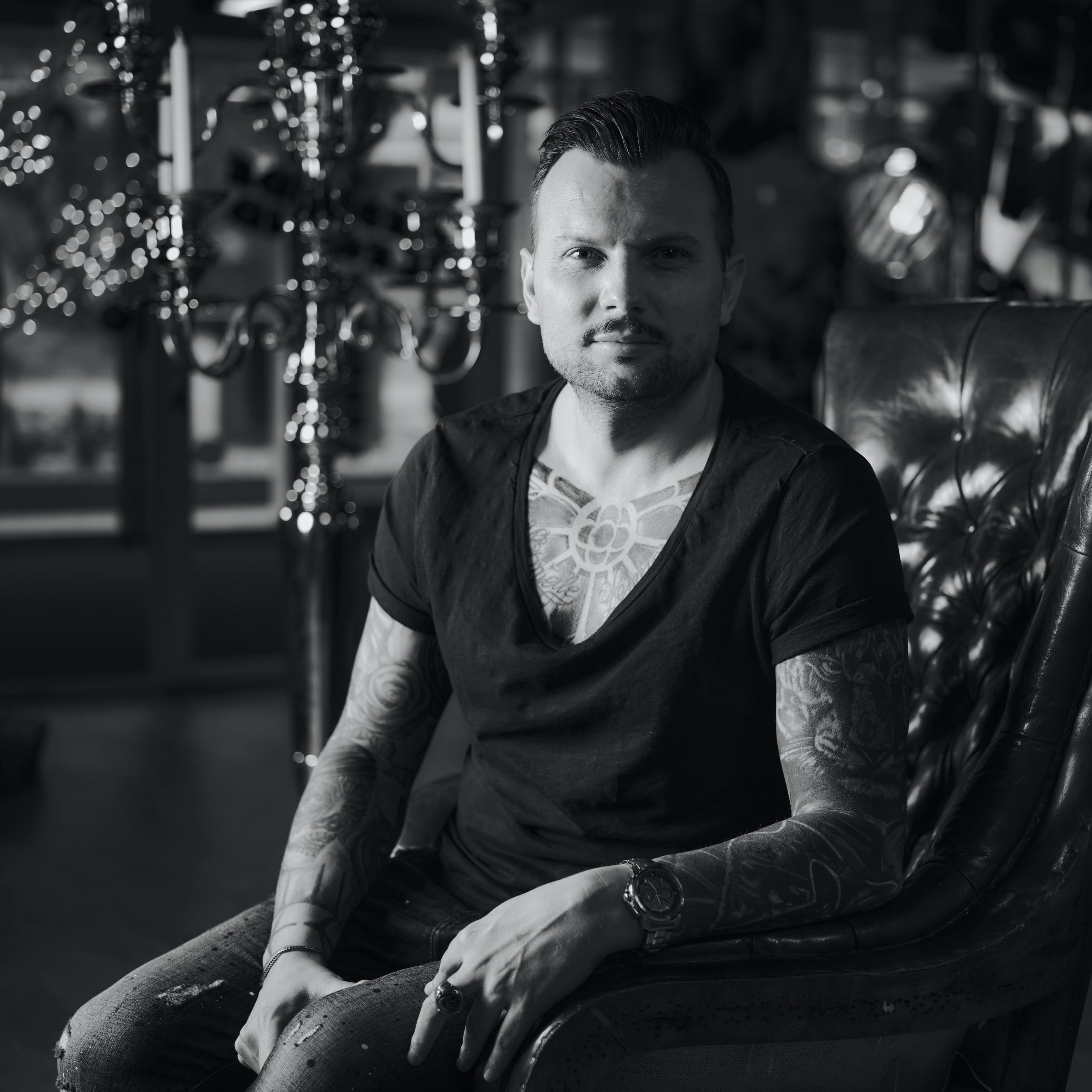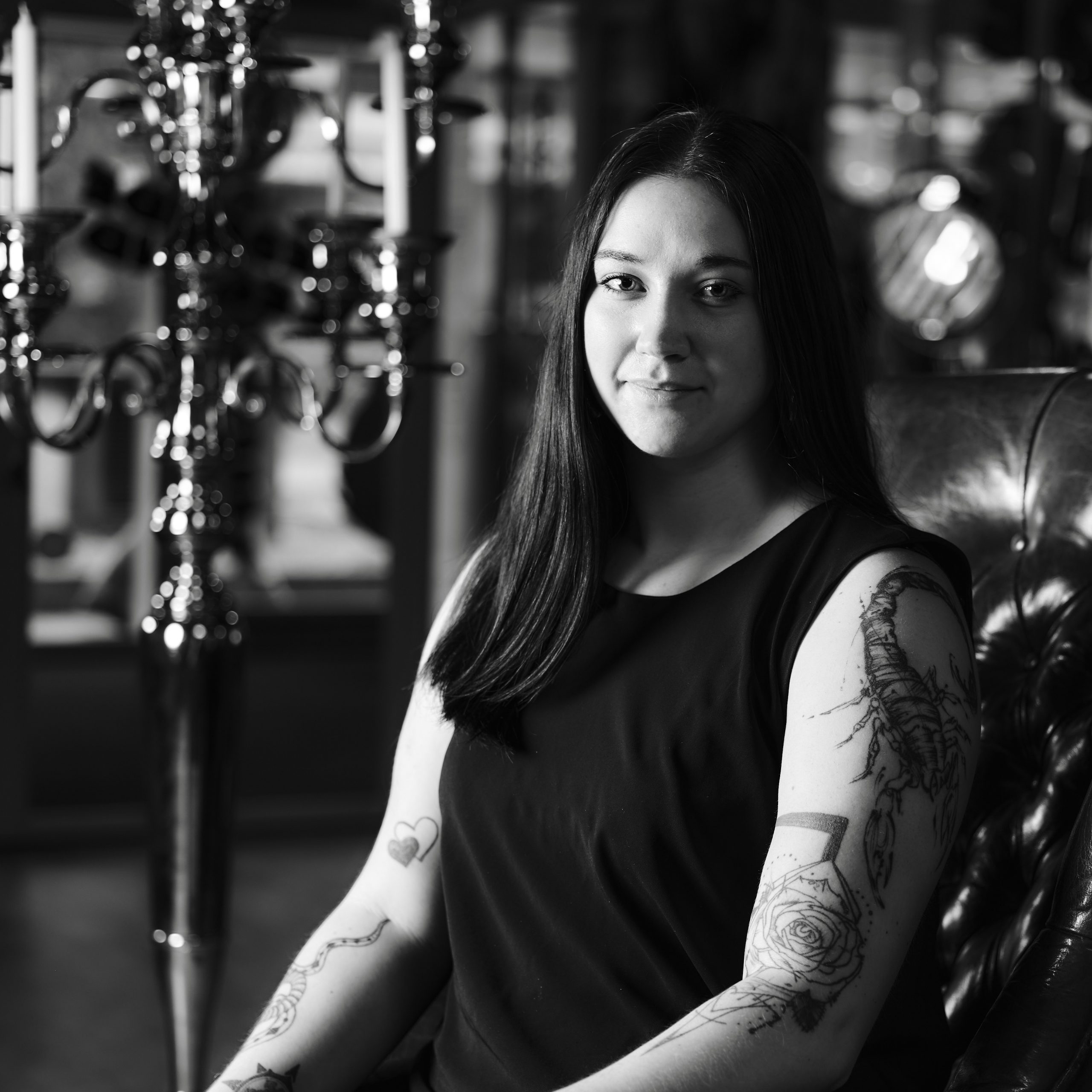 Buche jetzt deinen Besprechungstermin im Studio. Wir freuen uns auf dein individuelles Projekt.
monday - friday
von 12.00 bis 19.00 Uhr
saturday
von 12.00 bis 17.00 Uhr