Tattoo-Studio mit den besten Tätowierern in Bern ❤️
Beatrice Nussbaum
2023-09-15
Merci, Melanie für das coole und wunderschöne Tatoo!!! Bea
Sehr empfehlenswertes Studio!! Provessionellles und sehr nettes Team! Habe schon viele Tattoos in diesem Studio gestochen war immer sehr schön gestochen! Auch sehr guete Beratung!! Kann es nur von ganzem Herzen empfehlen!!!!! Denise Studer
Gehe seit meinem Umzug nach Bern im Jahr 2019 ins Tattoo-Studio Lebende Legende. Es ist sehr sauber und alle sind kompetent und freundlich.
Ylenia Reichenbach
2023-09-11
Super Tattoostudio, sehr sauber, angenehme Atmosphäre u sehr freundlich. Melanie tatowiert mir ein Cover up, ich bin mega zufrieden.
Super beratung, umsetzung und tätowierung. So originalgetreu und lebendig. Merci für das hundeportraits von meinem besten freund!
clarissa hidalgo
2023-09-07
Ich habe heute ein Tattoo bei LLTattoo in Bern bekommen, sehr gute Qualität und vernünftige Preise.
I went in not knowing exactly what I wanted, some kind of maori Tattoo. We checked a few exemples on their portfolio and online and chose what they would draw. At the end of the first session, I can tell that it was very far from what I expected, we were doing a session for each piece and the first one didn't look like my expectation, but Willi said "trust me I've got you", which was true. It was a good idea to trust them. Melanie did the whole tattoo work with the stencils they had drawn piece after piece and after the 4 sessions done, she did the shadings. In a few hours the tattoo changed to a whole new world, the shadings made it look crazy and I couldn't love it more. A few month after the order, the advices, the artwork from Willi and the amazing tattoo work of Melanie, I've got out of this place with an extraordinary piece of art ! They knew exactly what I needed. This was great experience and the best I can tell you is to check them out. Thank you for your crazy work. It might not be the cheapest place, but at the end of the day you get what you pay for and according to their portfolio, that was the best place to get this kind of tattoo. Apart from that, the salon is very elegant and hygienic, seems like the good place to get painted on.
Super freundlich und sauber. Willi hat sich sehr Zeit genommen bei der Beratung für ein Maori Tattoo, er versteht viel und weiss bescheid. Kann ich nur weiter empfehlen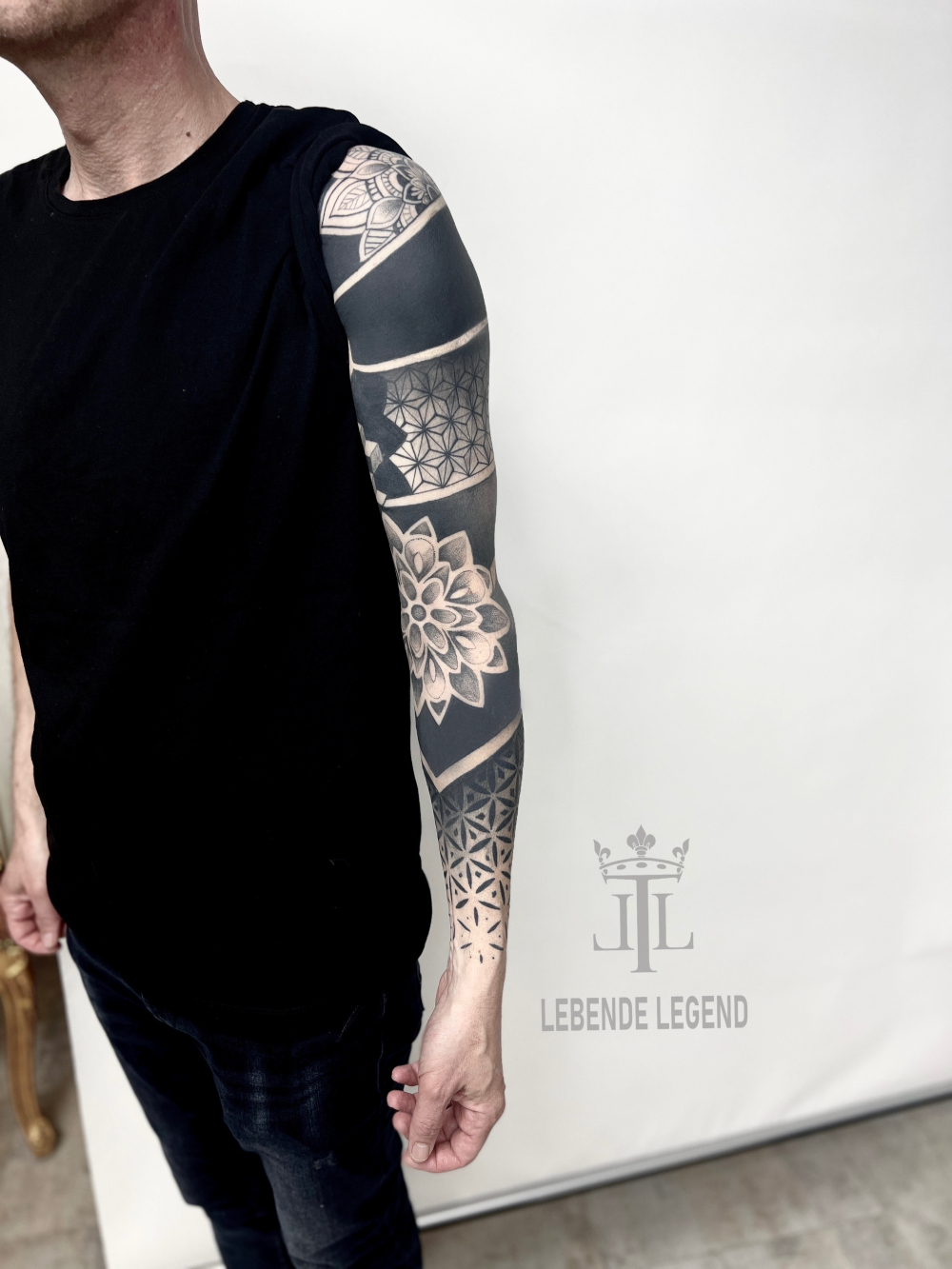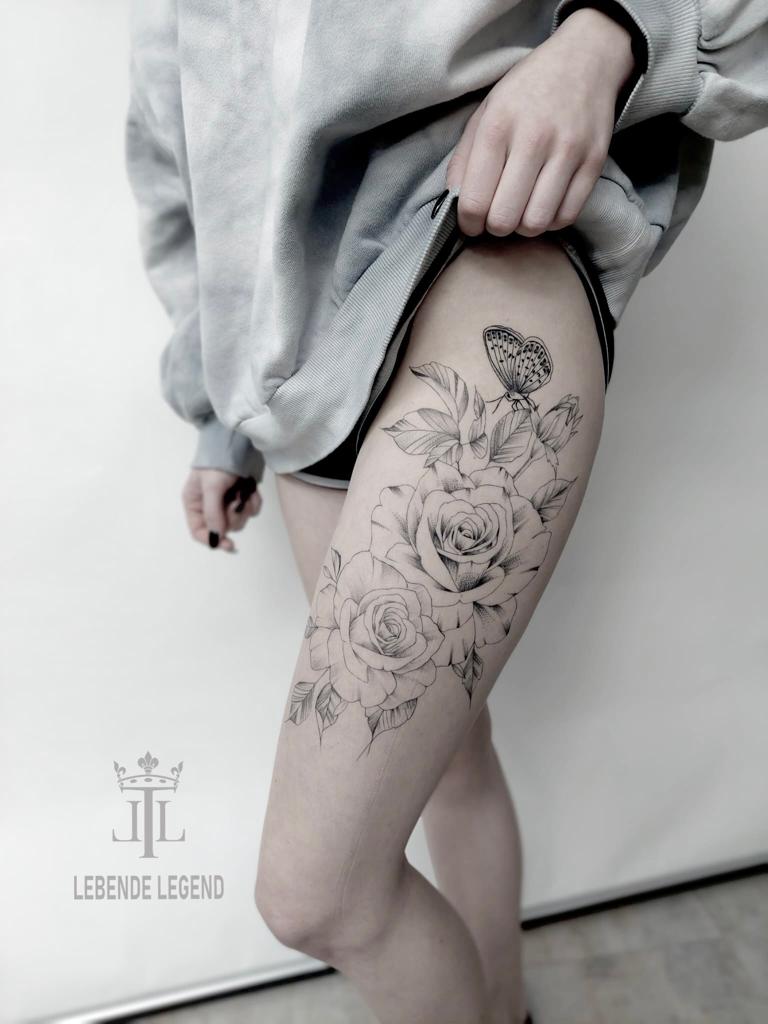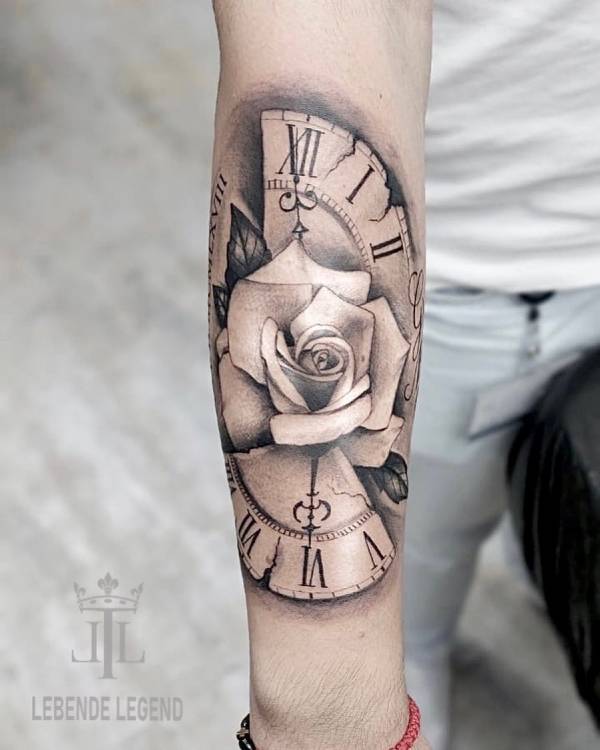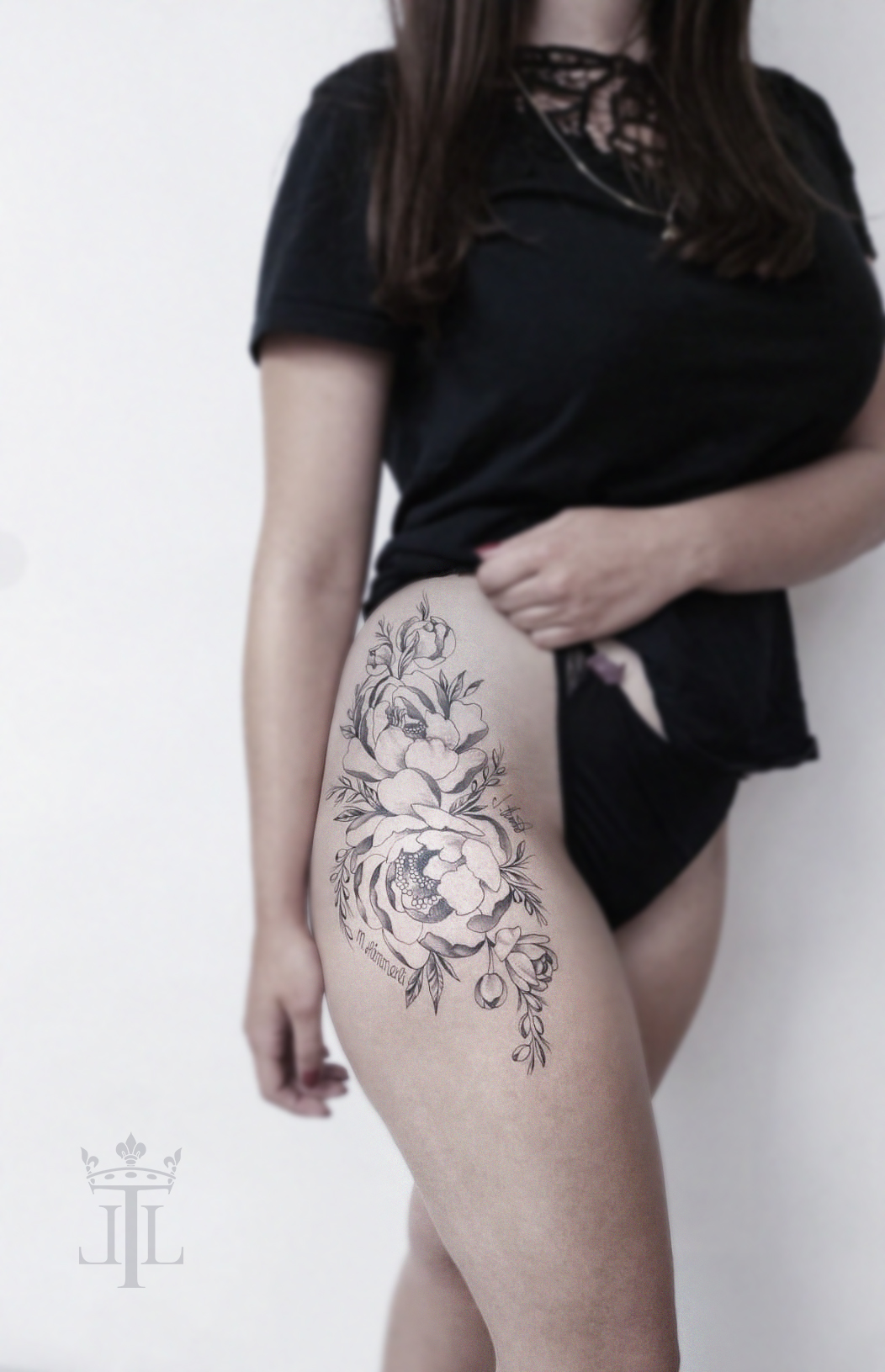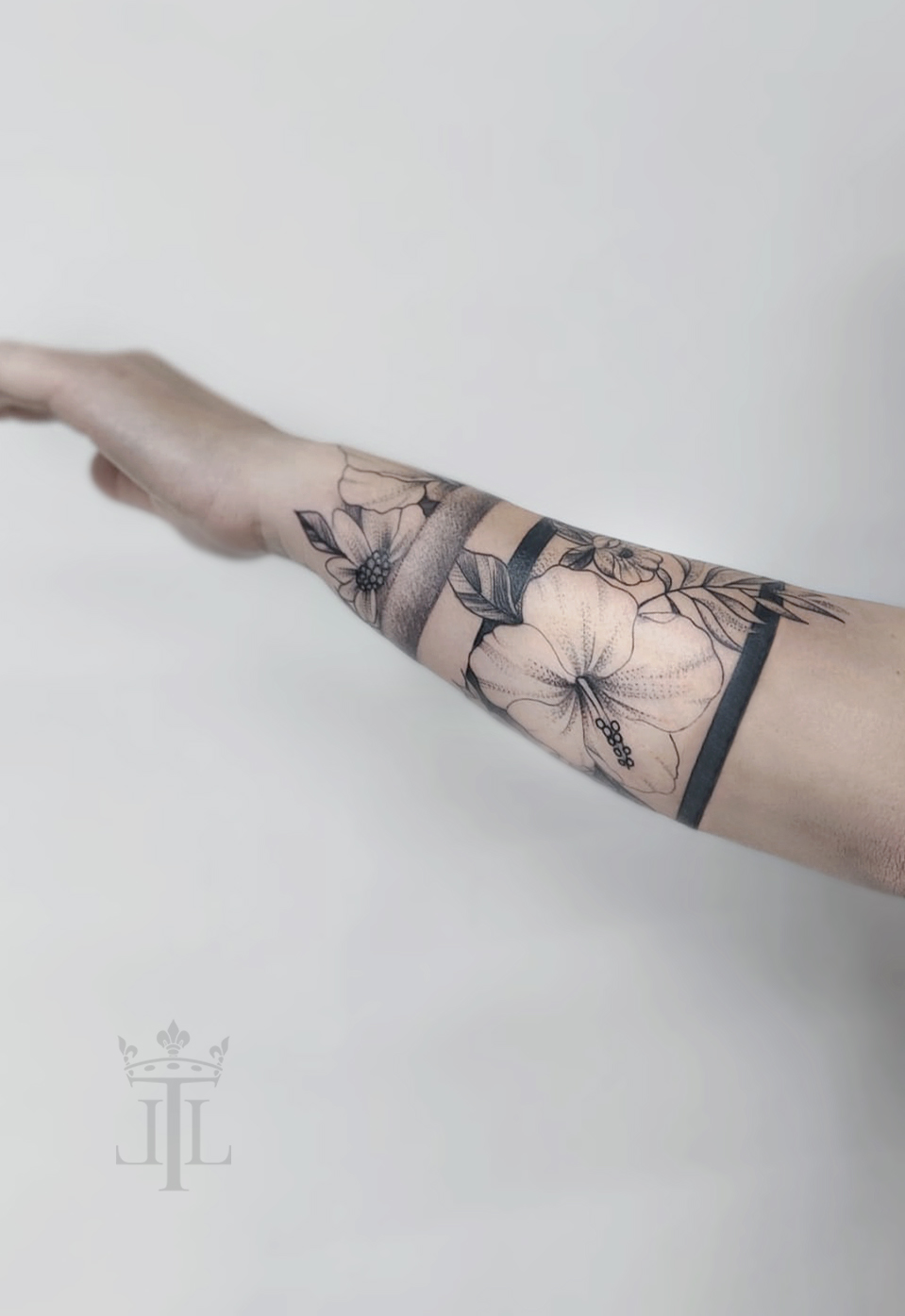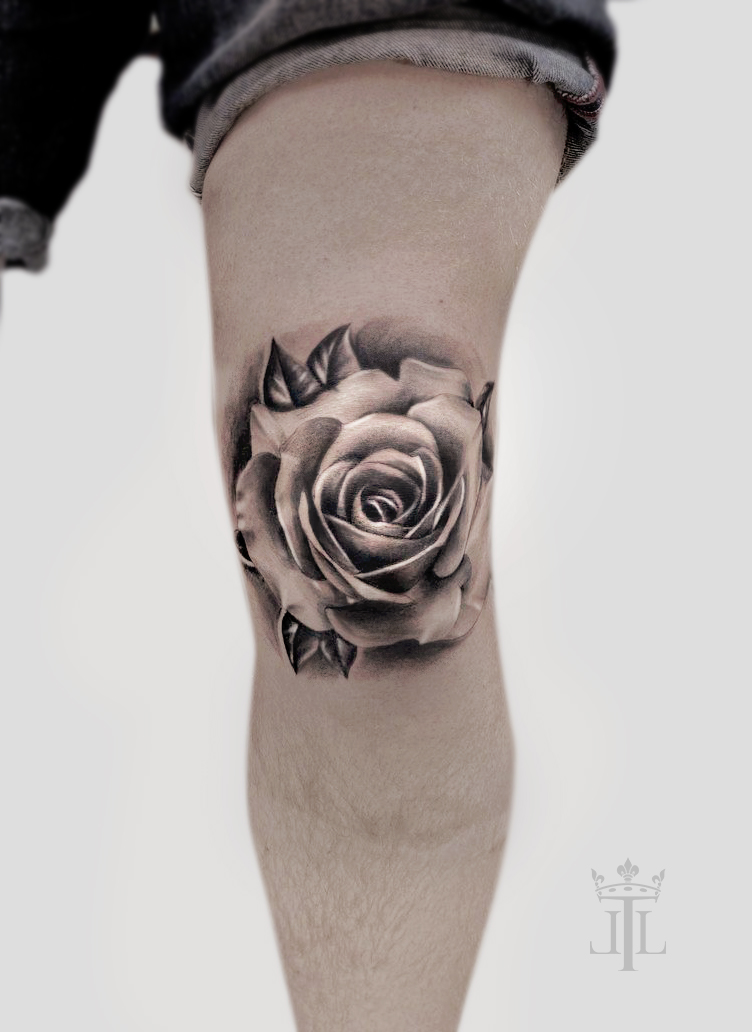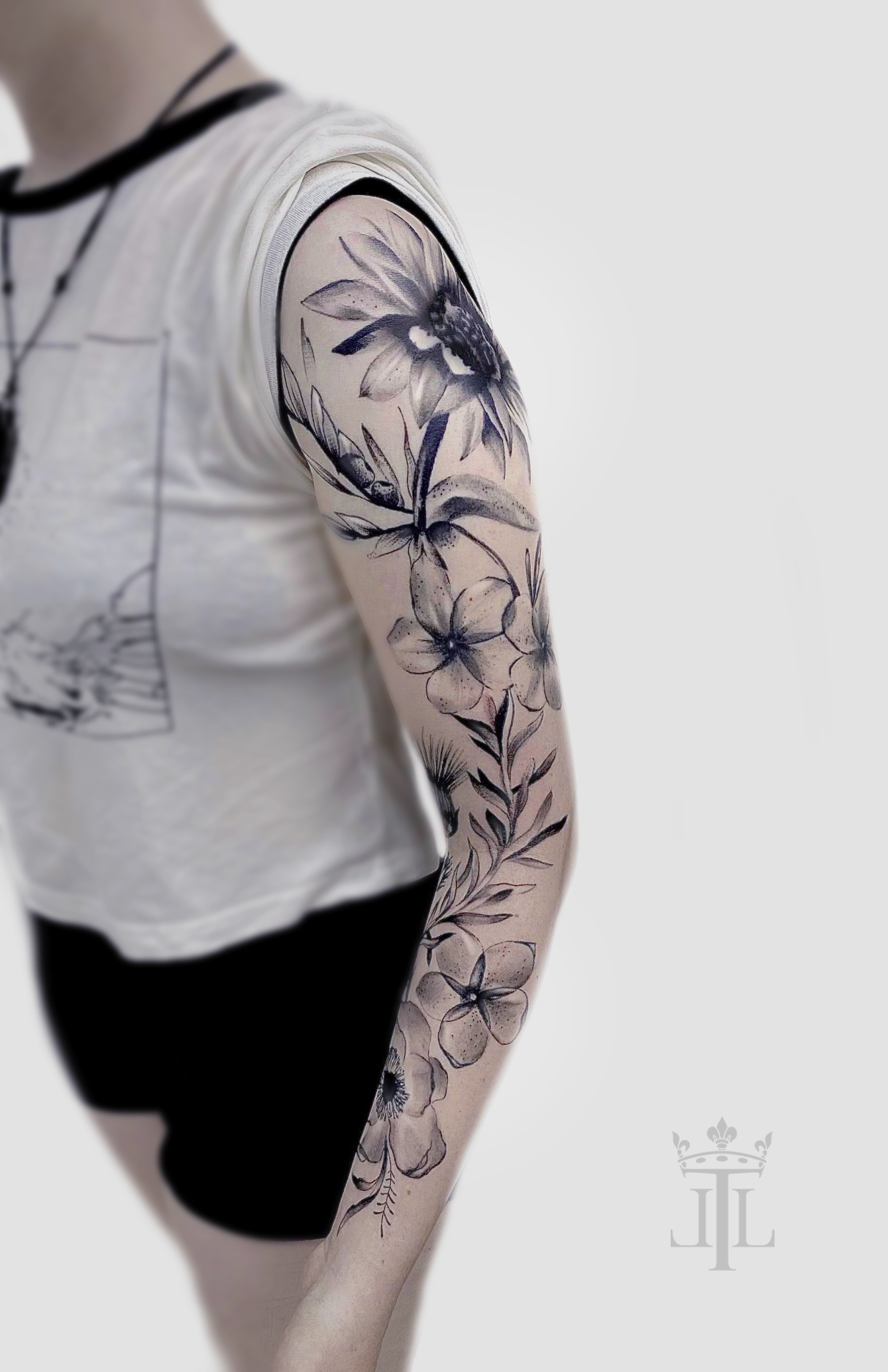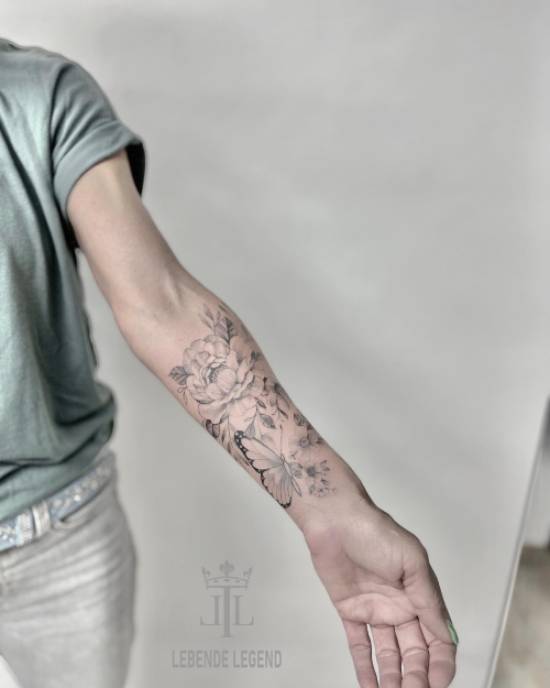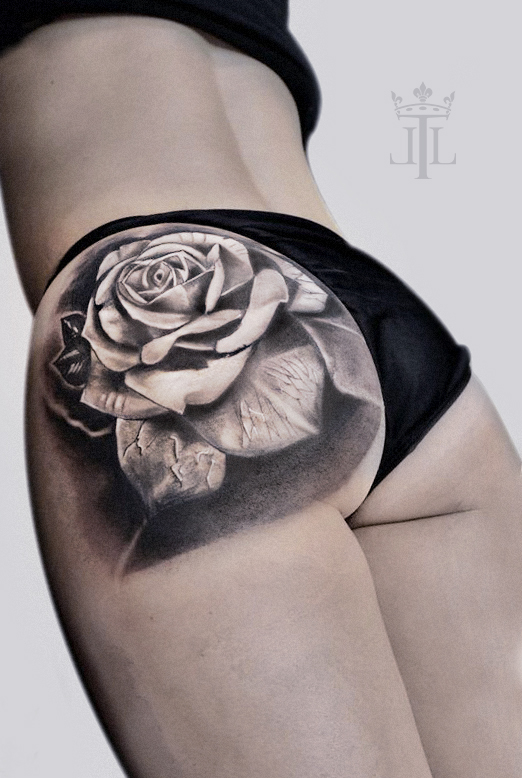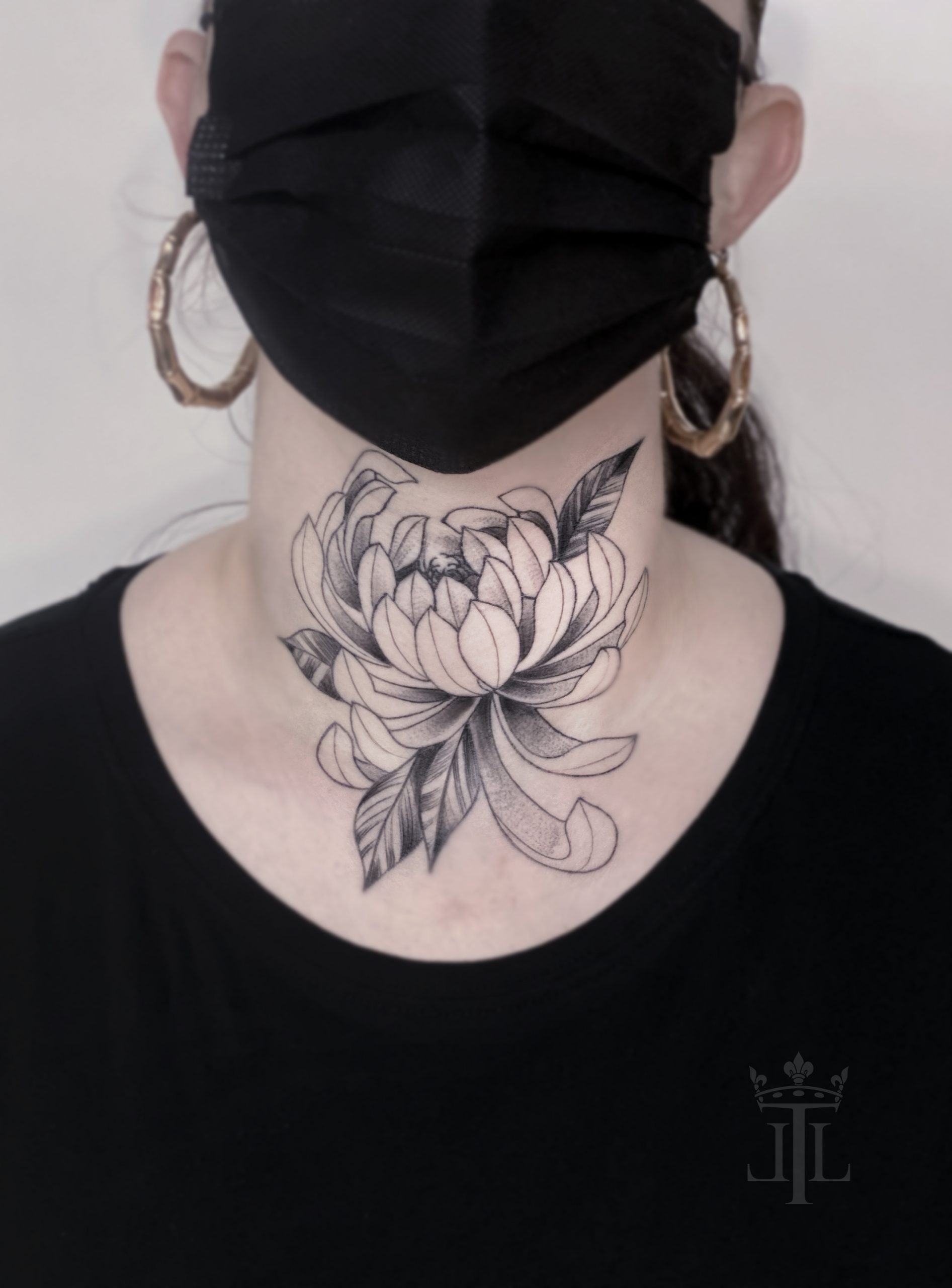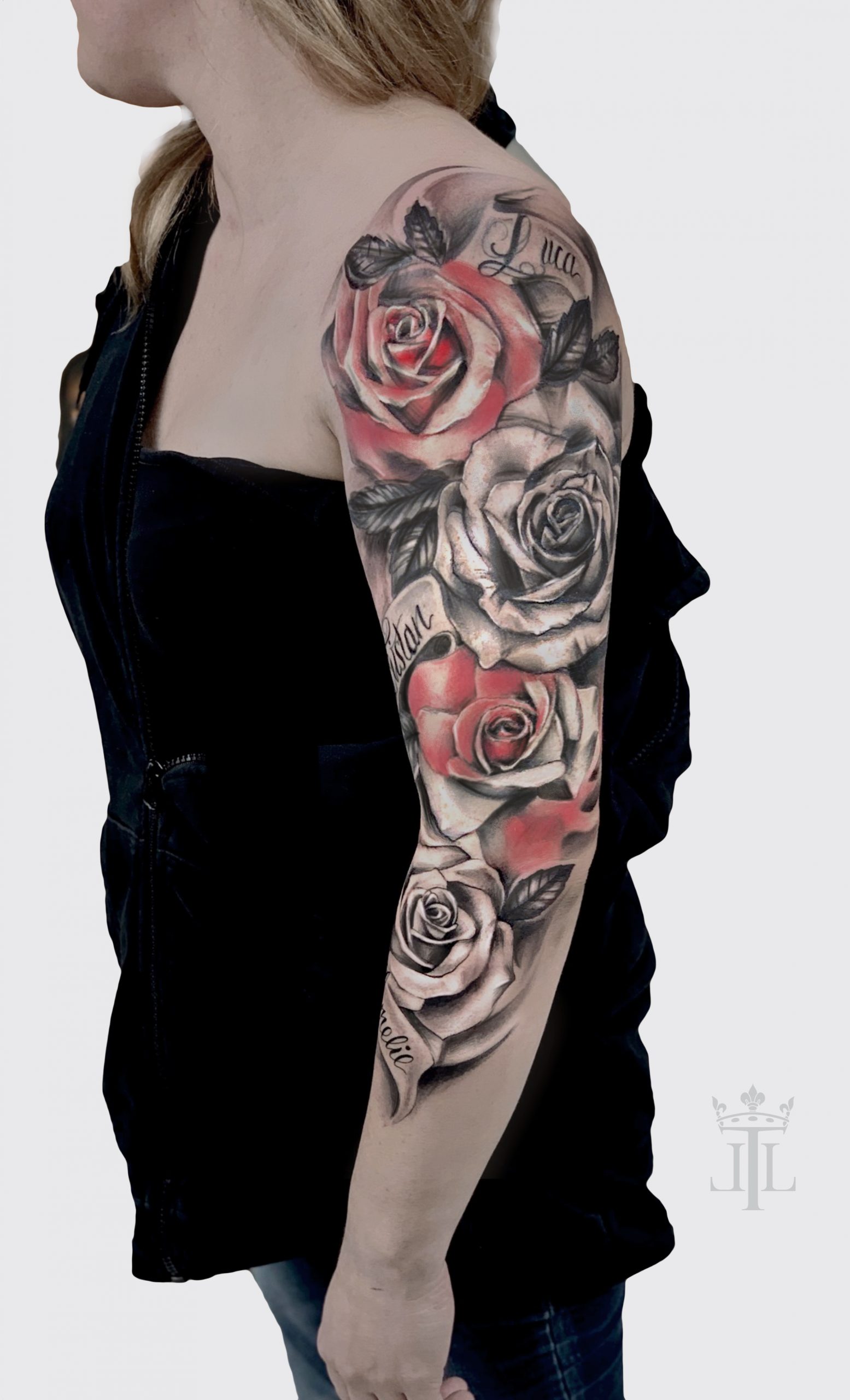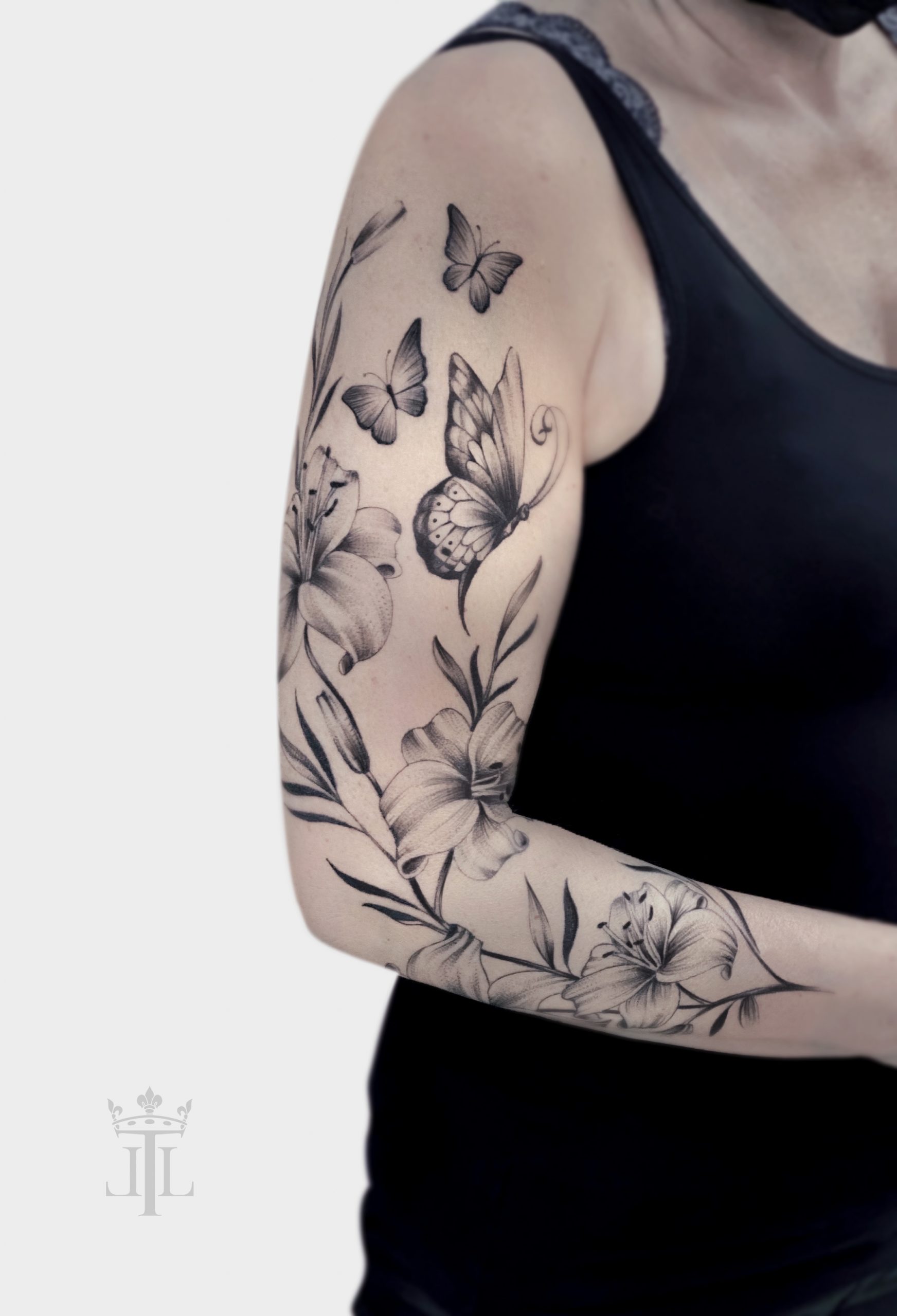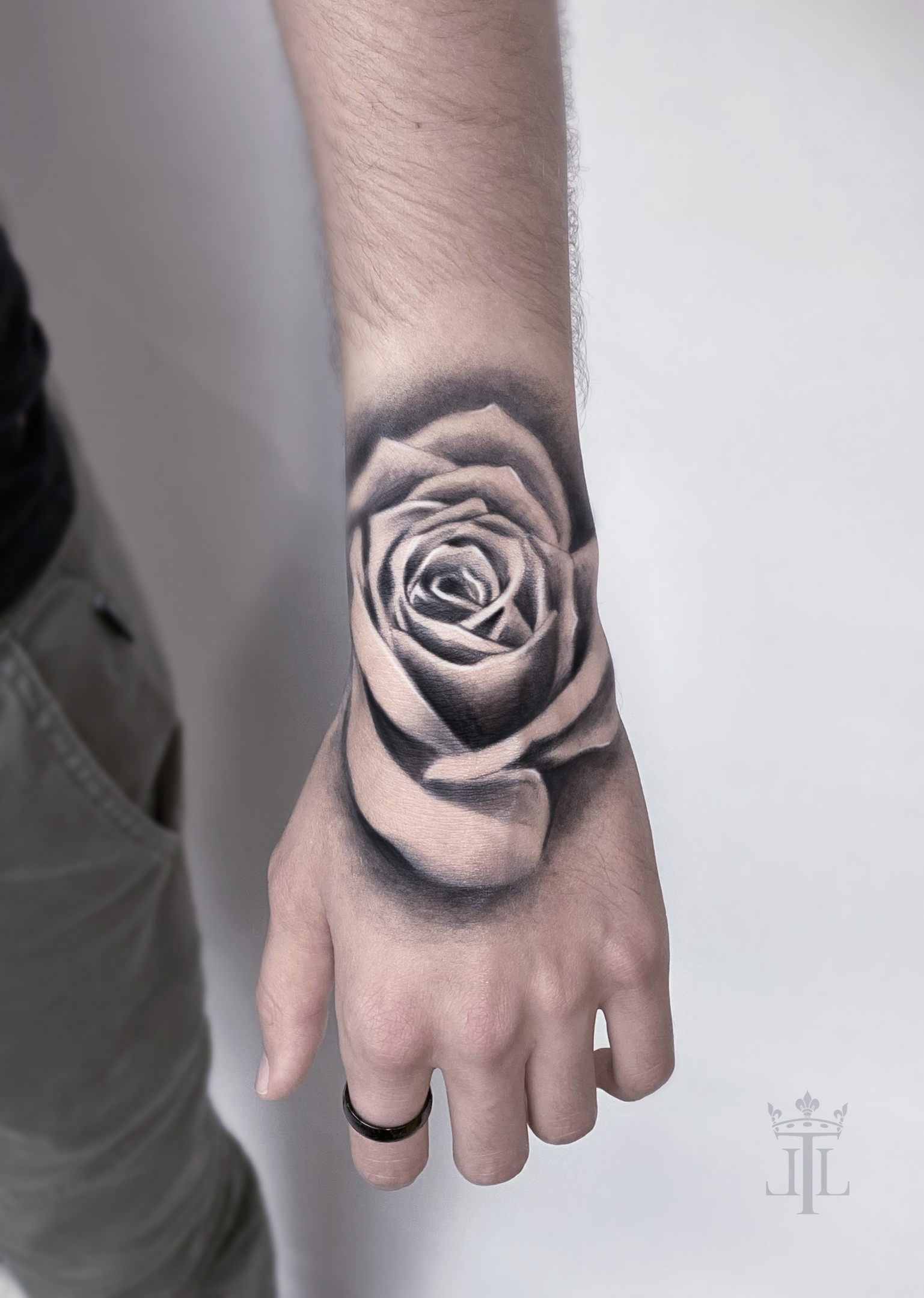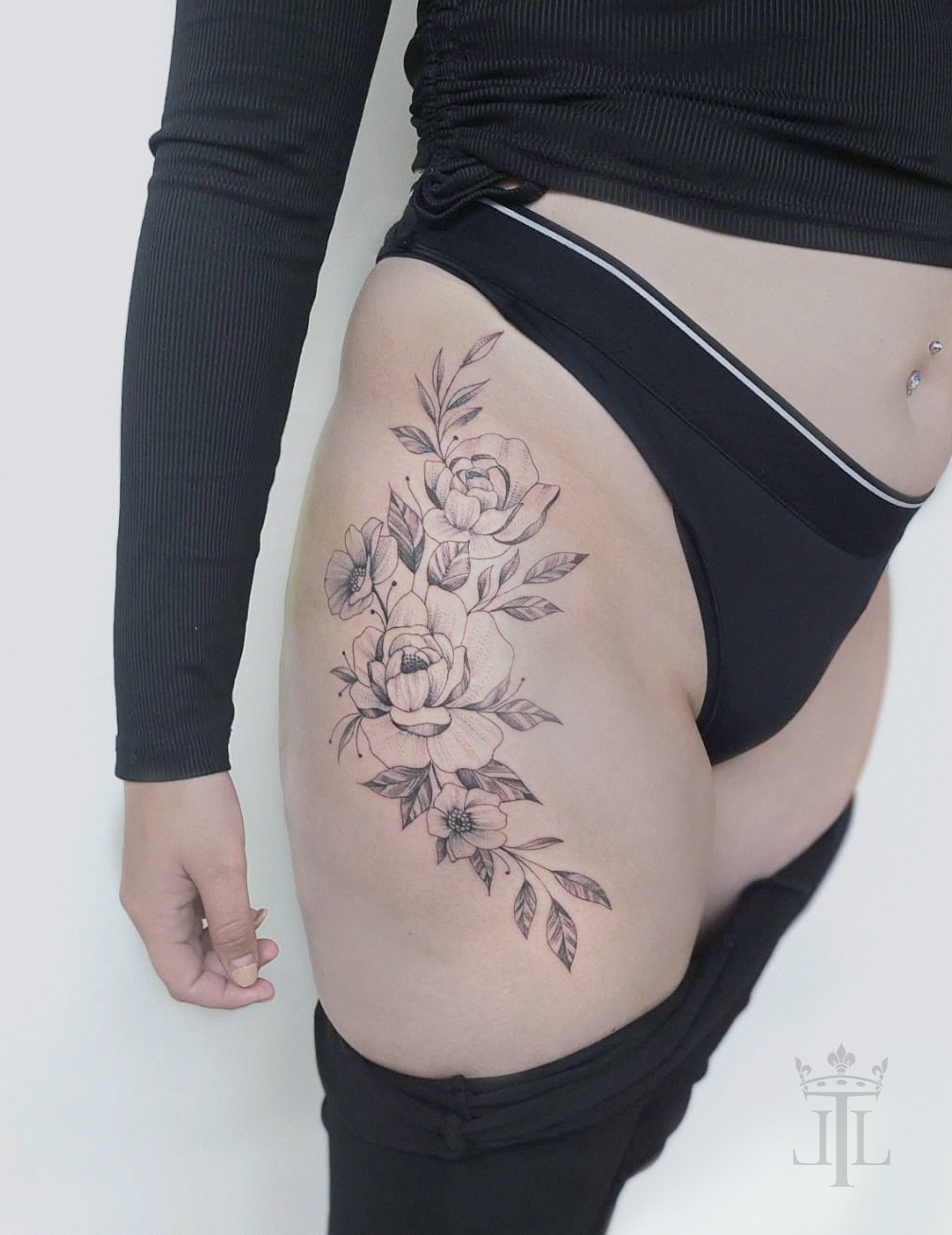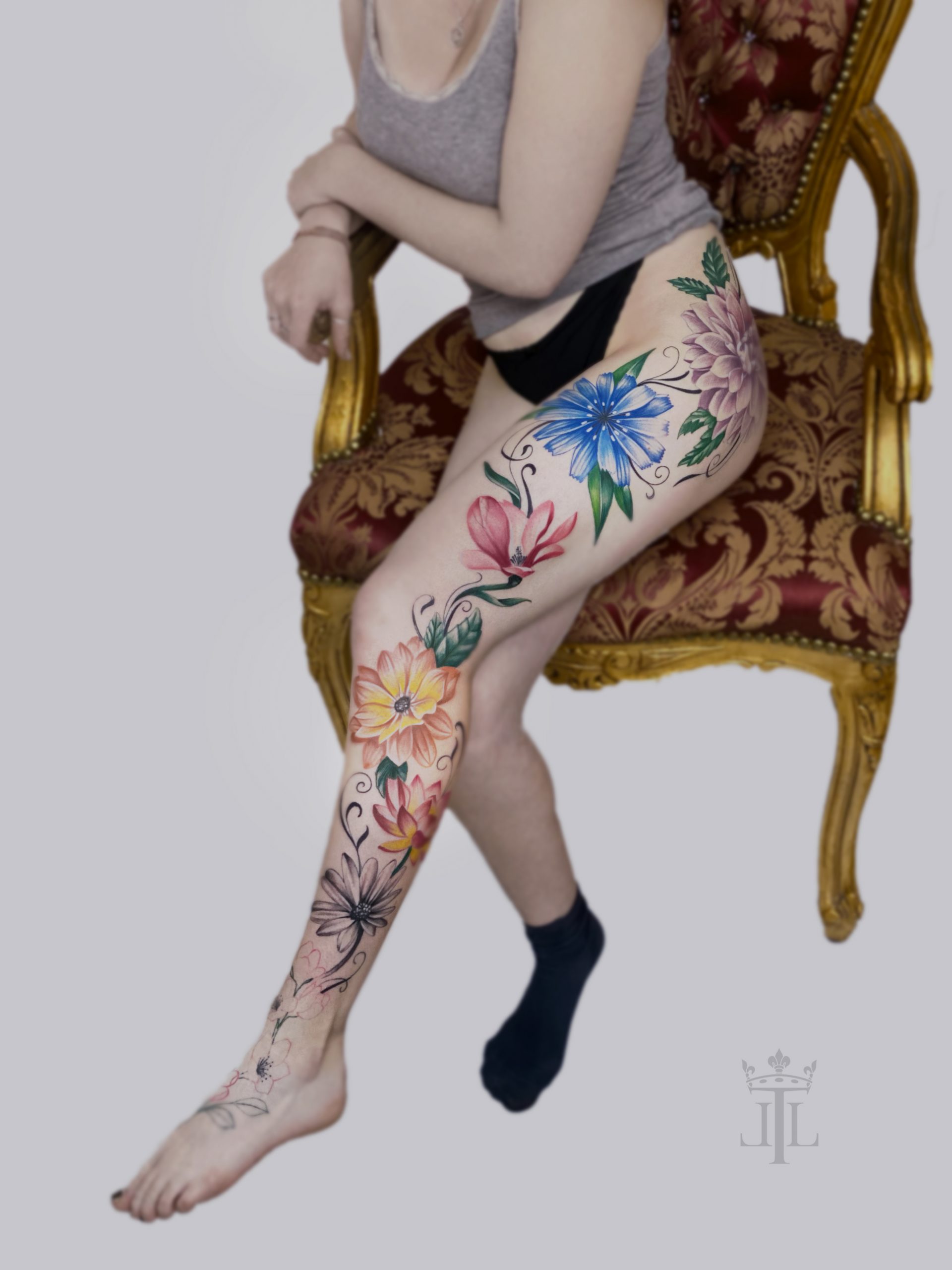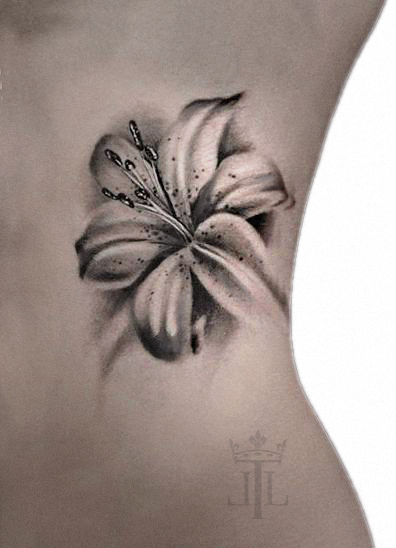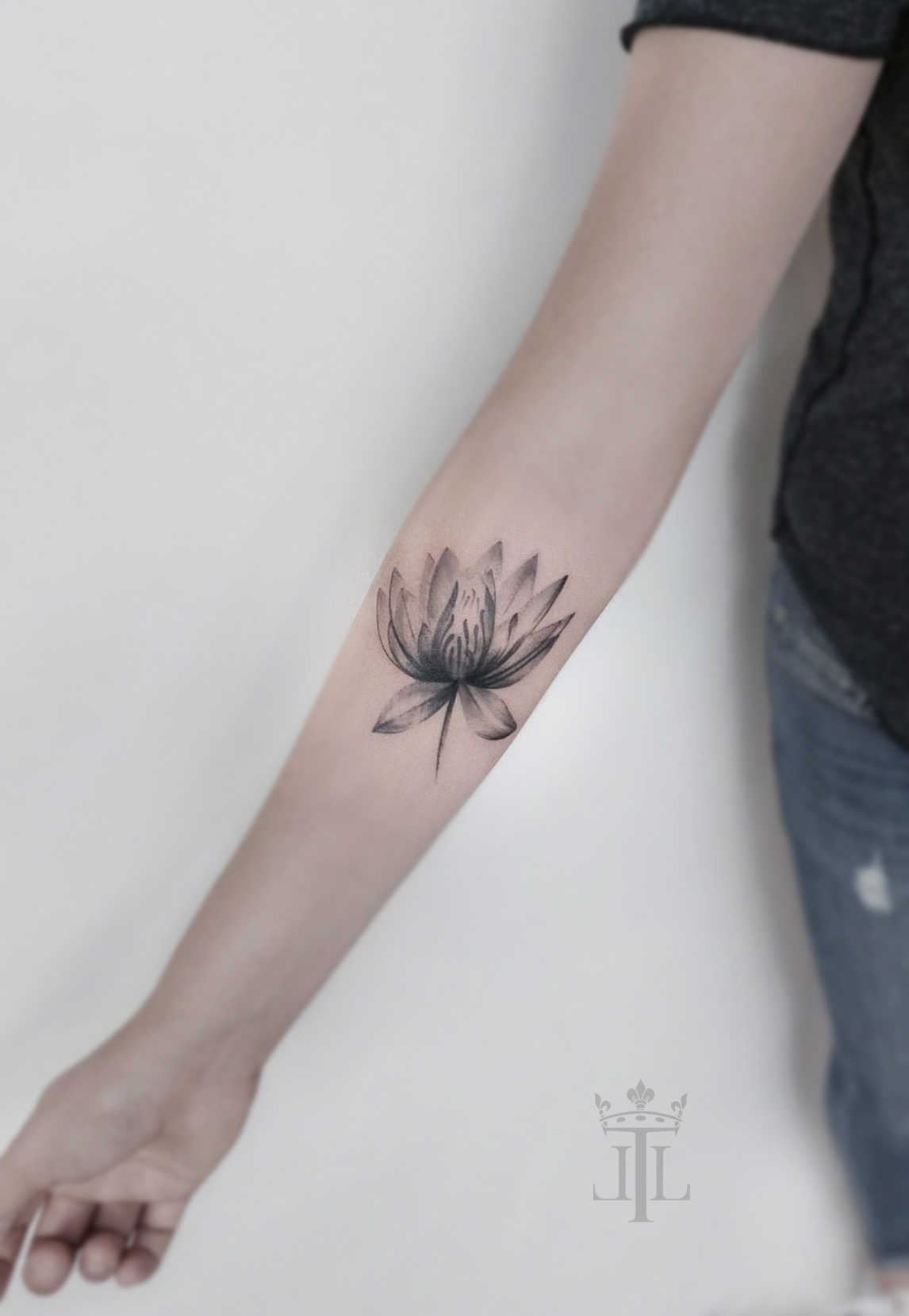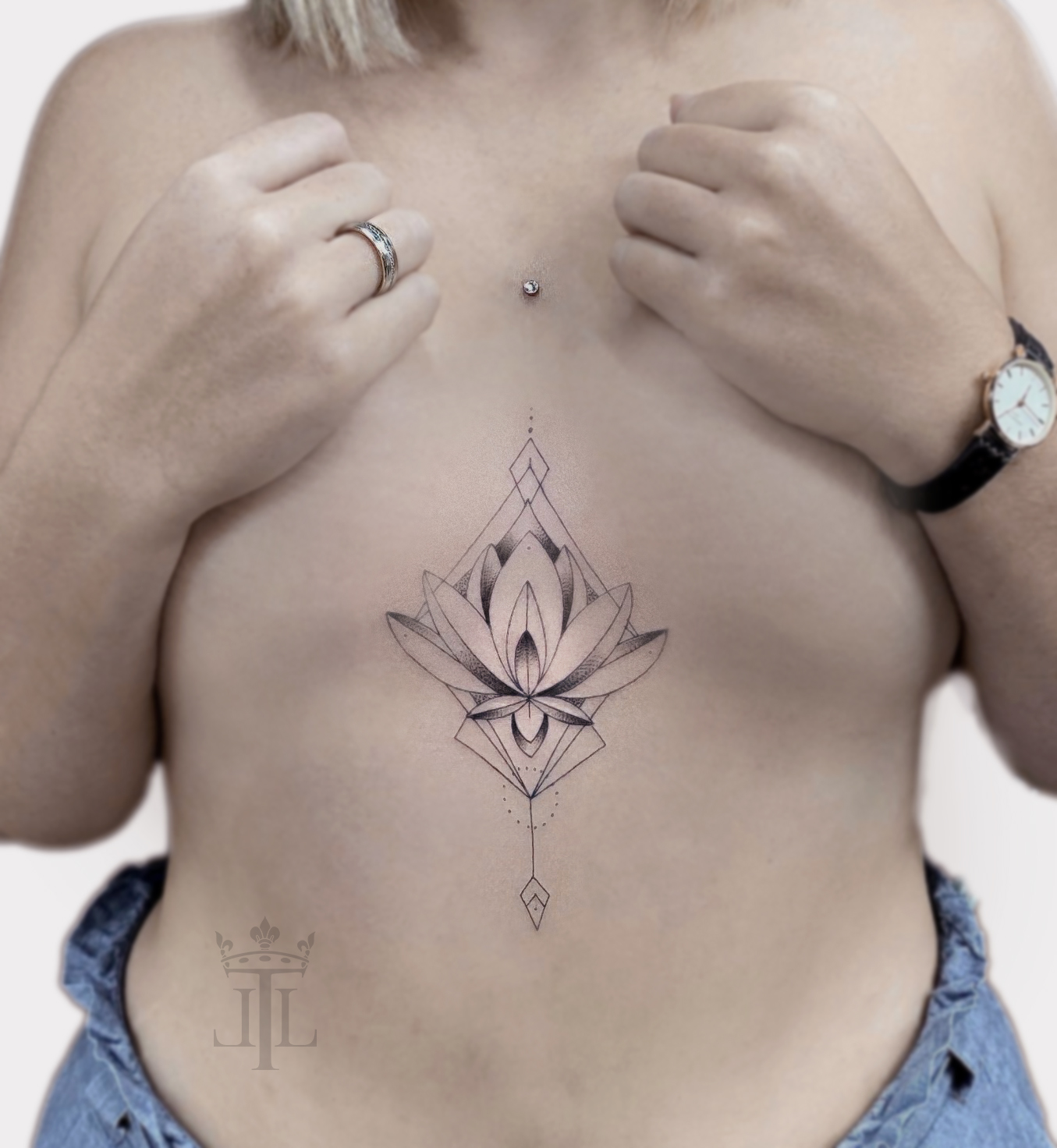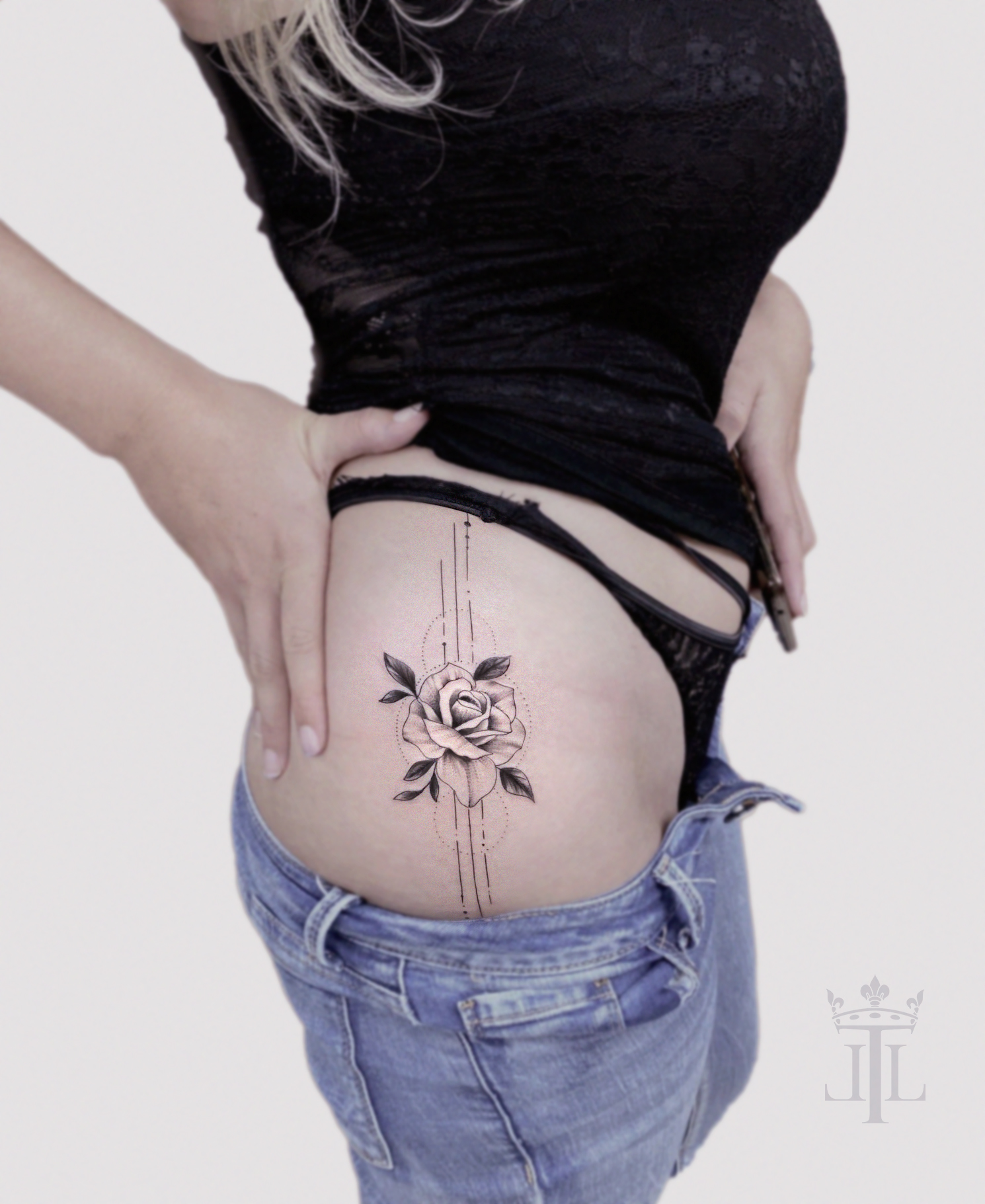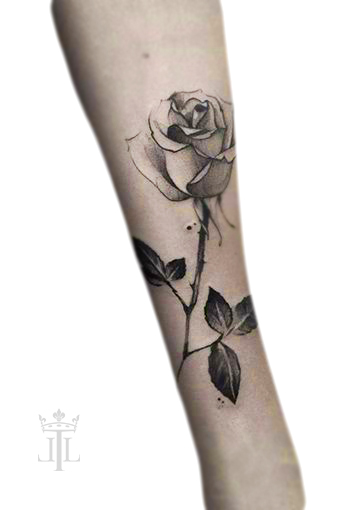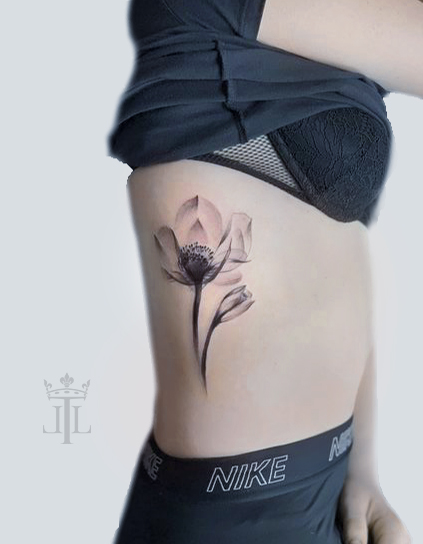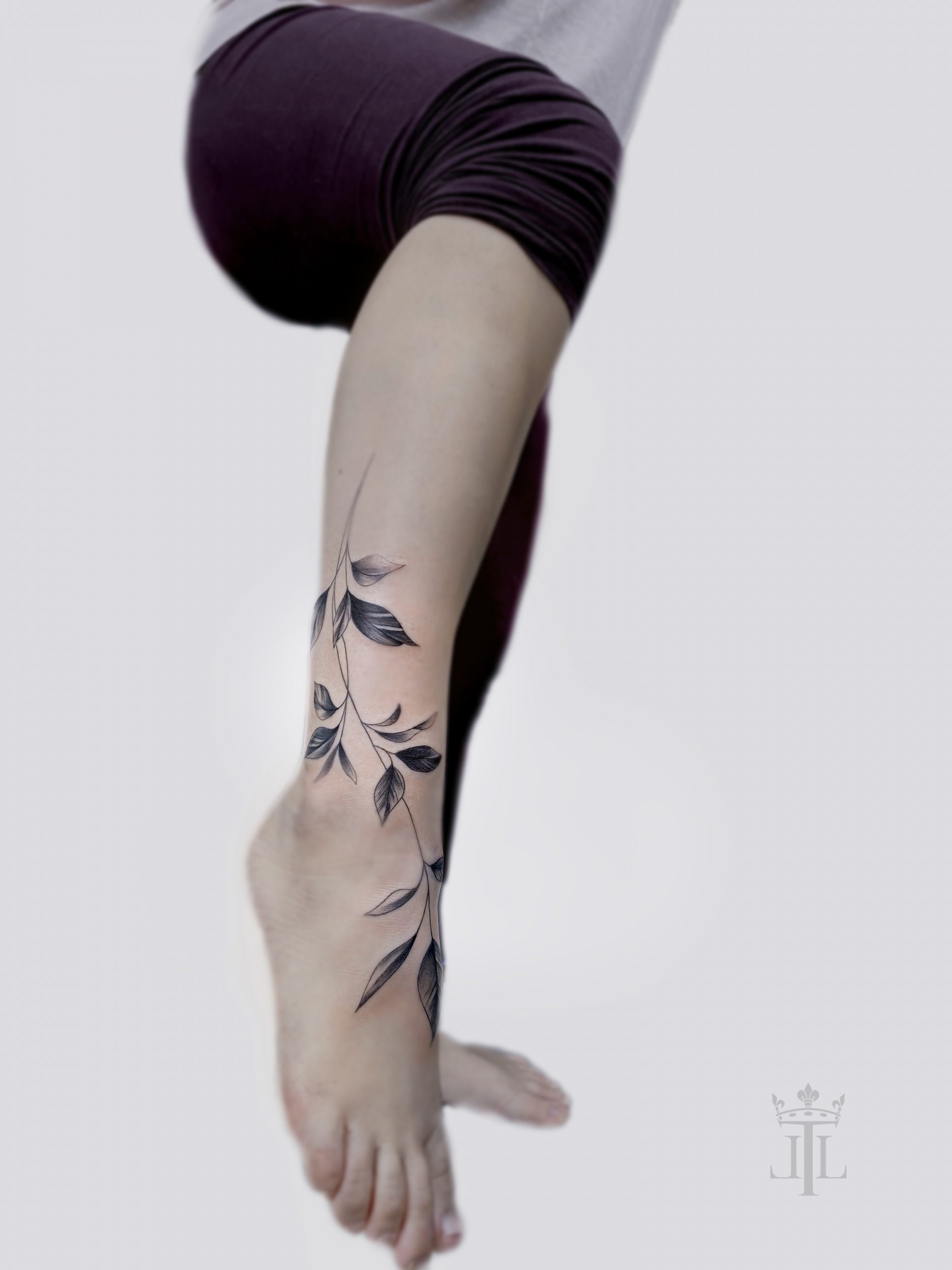 Blumenmotive sind in der Schmuckwelt weit verbreitet. Aber auch Blumen-Tattoos erfreuen sich höchster Beliebtheit. Denn, wie du sicher weisst, symbolisieren Blumen das Winterende, stehen für die Erneuerung, mahnen aber auch, dass alles vergänglich ist.
Letzteres trifft auf ein Floral-Tattoo natürlich nicht zu. Lässt du dir bei uns ein Tattoo in Blumenform stechen, bleibt es dir dauerhaft erhalten. Ganz egal, ob du ein Samenkorn wählst, aus dem eine prächtige Pflanze heranwächst oder ob du dich für deine Lieblingsblumen entscheidest.
Buche jetzt deinen Besprechungstermin im Studio. Wir freuen uns auf dein individuelles Projekt.
monday - friday
von 12.00 bis 19.00 Uhr
saturday
von 12.00 bis 17.00 Uhr
💉‍🔥 Buche hier eine kostenlose Beratung
Besuchen Sie unser Tattoostudio/SHOP in Bern