You deserve a tattoo that you'll love forever and never regret.
Best Tattoo Artist in Bern, Schweiz
From A to Z in our studio in Bern, I create all types of tattoos, including: Maori Polynesian, Cover Up Tattoo, Realistic 3D Tattoos, Sleeve Freestyle, Watercolor Dotwork, and much more.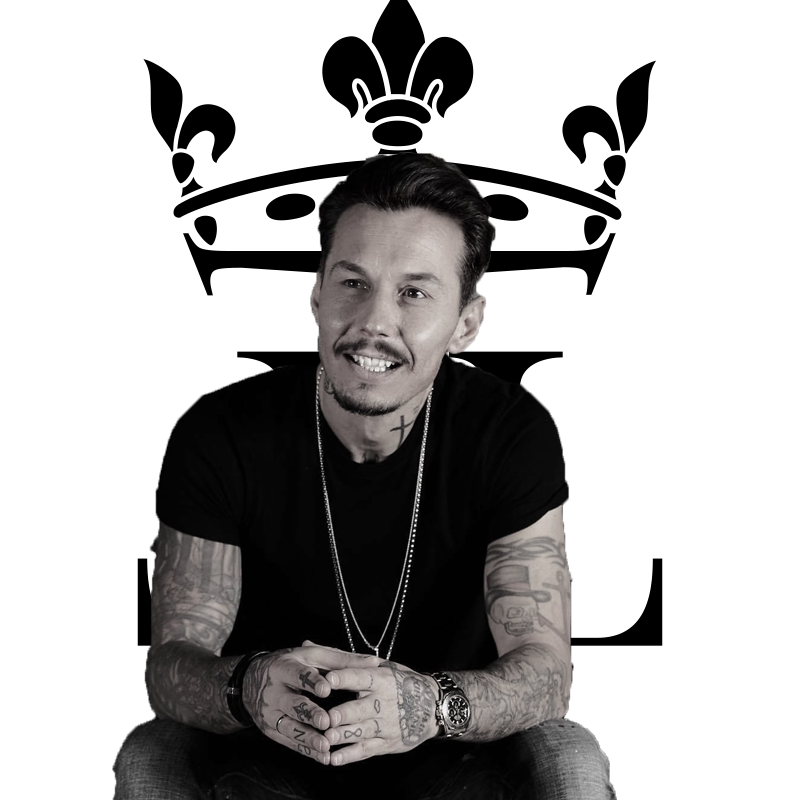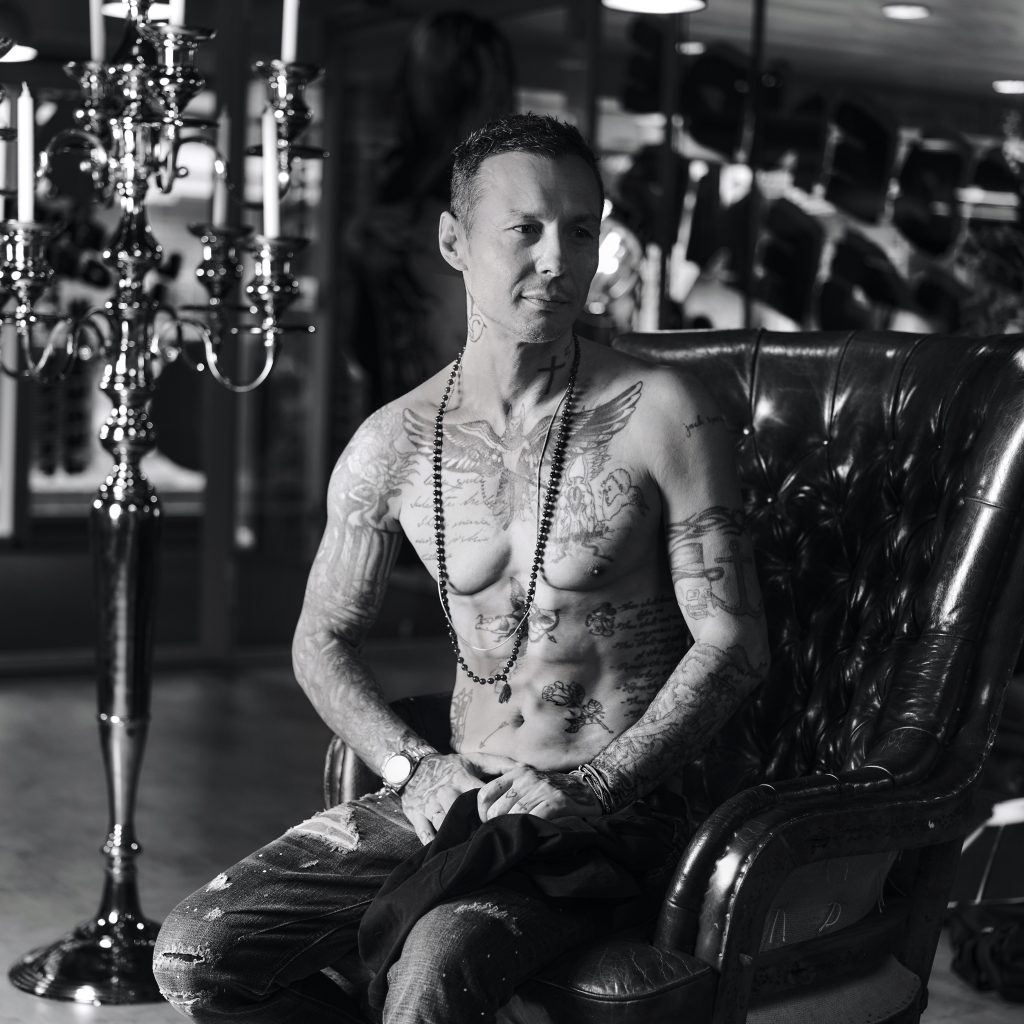 Your dream tattoo is just a free consultation away.
Discover the perfect design and bring your vision to life with our experienced tattoo artists. Schedule your consultation today and take the first step toward the perfect tattoo.
Meet Our Award-Winning Tattoo Artists
Our Tattoo Studio in Bern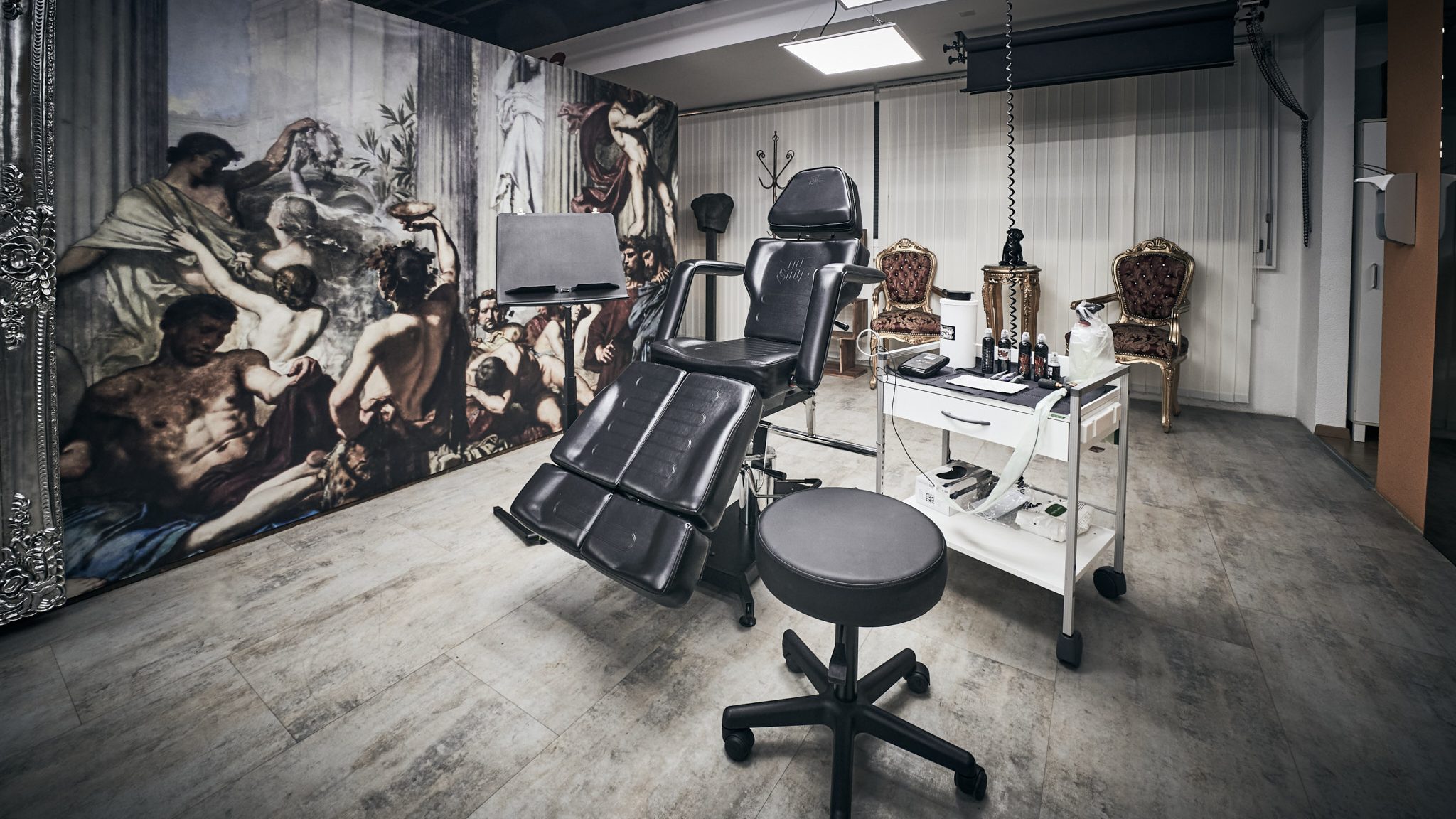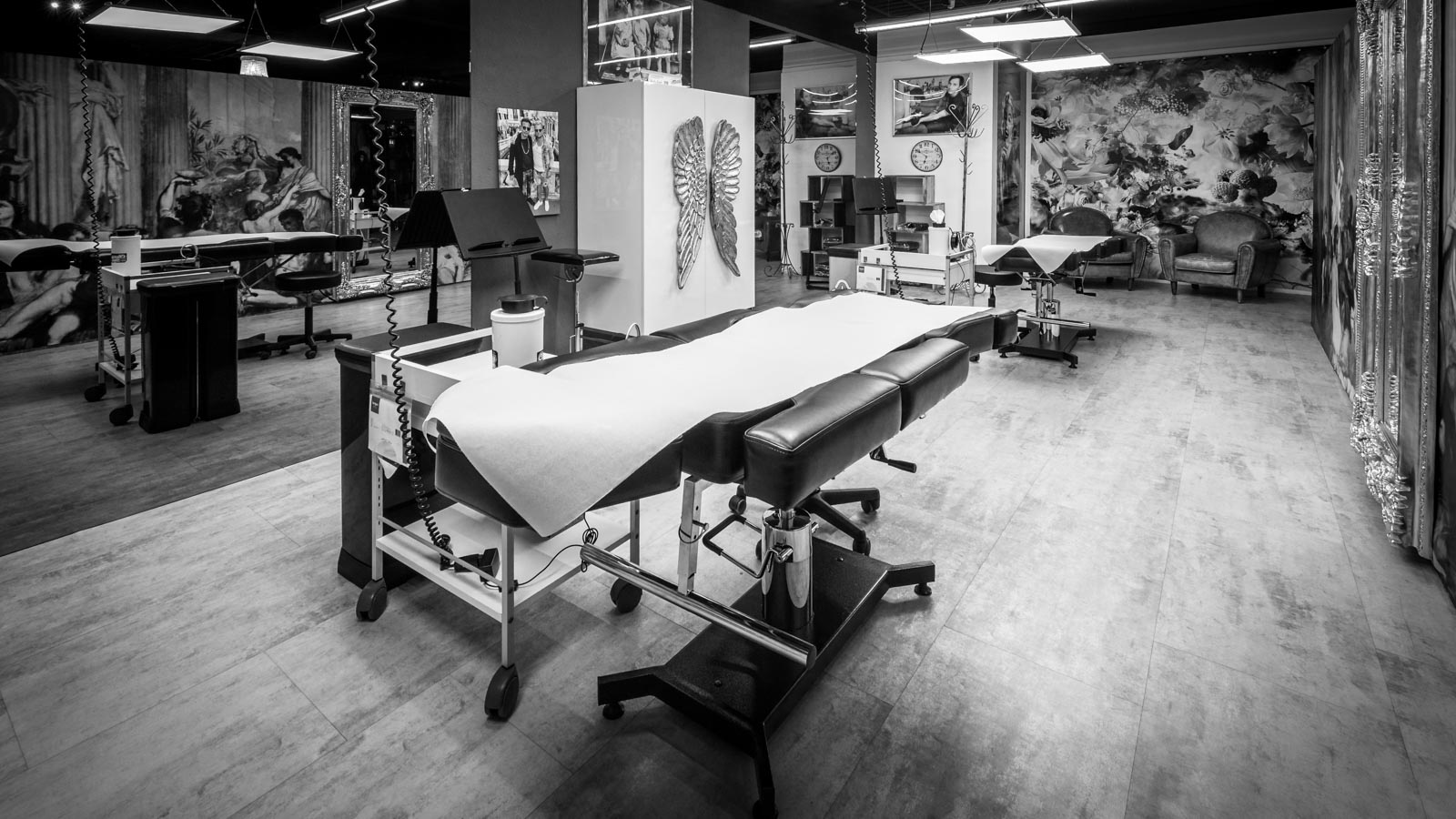 Let's Talk About Your Tattoo Idea
Buche jetzt deinen Besprechungstermin im Studio. Wir freuen uns auf dein individuelles Projekt.
MONDAY – FRIDAY: von 12.00 bis 19.00 Uhr
SATURDAY: von 12.00 bis 17.00 Uhr